QED : From offices to housing
From Haussman to Ramdam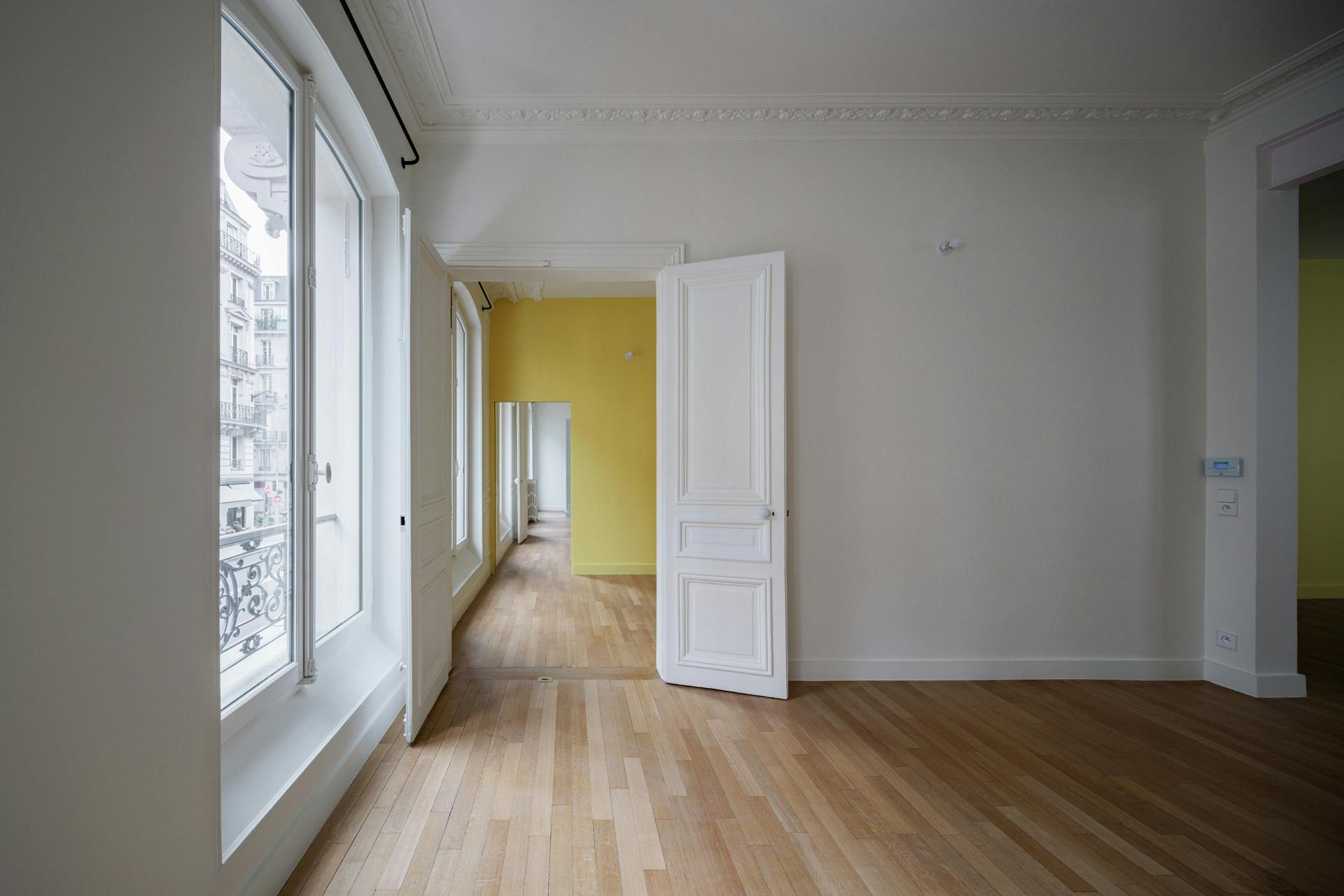 Ramdam architecture studio delivers an operation to transform a Haussmann office building into 6 apartments, 43 rue de Chateaudun in the center of Paris, and demonstrates that this type of transformation allows:
_ to develop housing larger than the current standards (6 T4 of 97 m²) and with quality typologies (double height, large kitchen/living room, two bathrooms, natural light, large cupboards, reconfigurable apartment, parquet floors etc.);
_ to design better quality housing for the same price as if it were new;
_ to push forward an ambition of total reuse (doors, parquet floors, radiators, etc.).
QED !